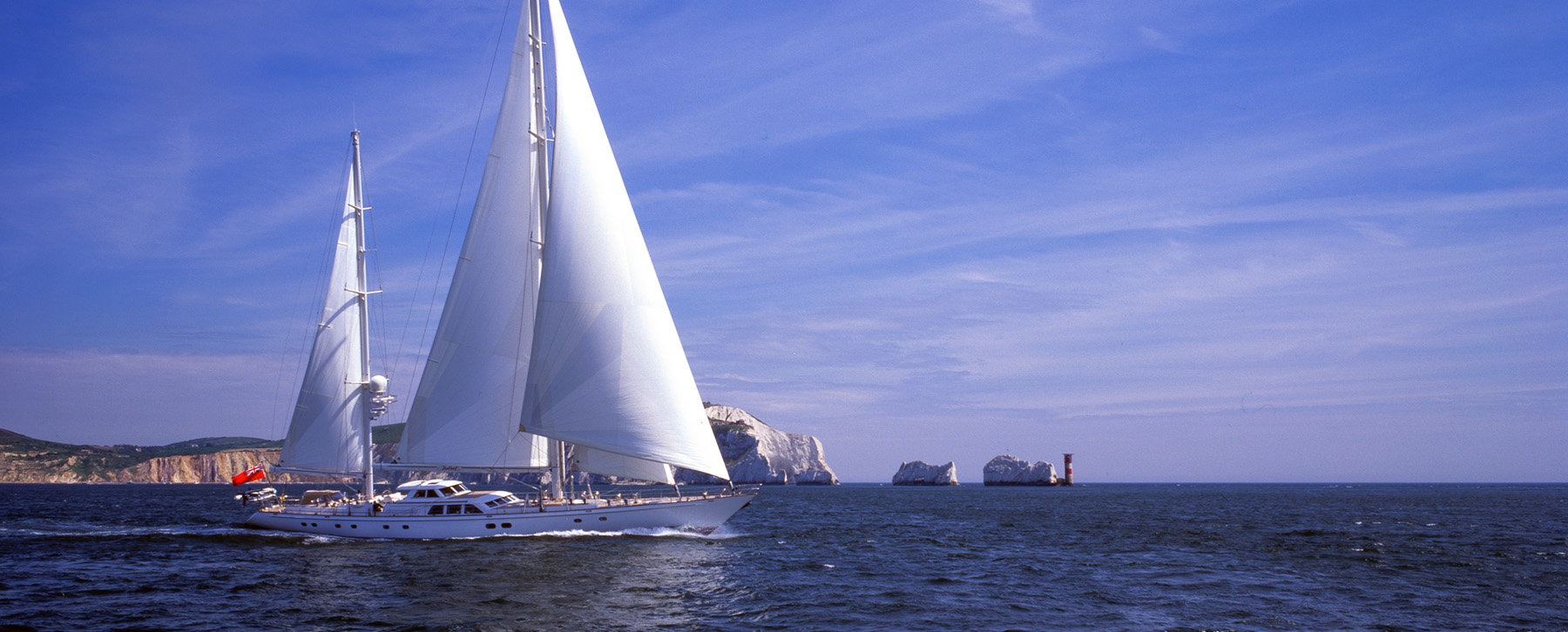 OWEN SUPERYACHT MARKETING
The Oceans' Best Address
The Oceans' Best Address for creative advertising design and production, an integrated approach
Since Owens became a full service agency in the mid 'seventies we have developed a fully integrated approach to media management. 'Time is money' so the media team develop the optimum media plan for the client and free-up the customer's valuable time. The creative studio develop and craft the message to fit the media. Detailed production specifications are passed to the creative team and the process of producing the advertisements to correct technical specifications on time is completed in an efficient and cost effective process.
Our creative approach is tailored to suit the media but in all cases our work engages the target audience with insightful messages and images. A major client once commented that our work stood out amongst the rest because our message 'jumps right off the page'. We try and keep this tradition working for all our clients.
Media planning, management and buying
Part of the Owen media integration programme, Owen Media work in partnership with our customers to reduce the time and cost for clients of managing and buying advertising media, negotiating savings where possible and passing these directly back to our clients. Our clients appreciate the major saving in time by subcontracting the constant media sales contacts that interfere with the marketing department functionality. The important factor is there is no cost to our client for this service as we are a 'recognised' media agency and receive our margin directly from the publications.
The media team assess all media opportunities across printed media, digital, PPC, paid social, outdoor, TV (and VOD) and advise on optimum cost effectiveness and market penetration.