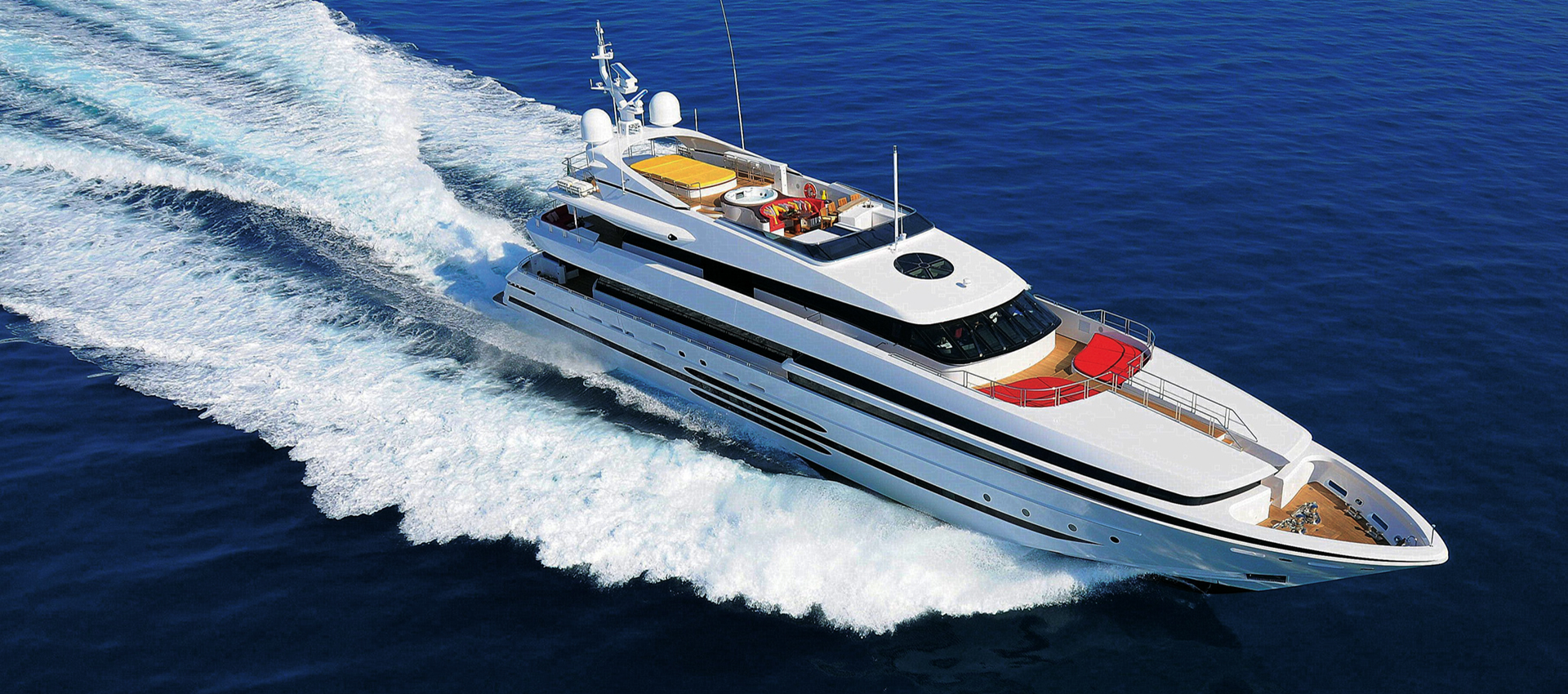 OWEN SUPERYACHT MARKETING
The Oceans' Best Address
How we help our clients
Some successful marketing solutions from our creative team
Marketing strategy
For a new client we start the successful marketing journey with the 'discovery '. The follow-on stage is developing the overall marketing strategy. How we integrate the various product offerings so there is always one overarching message. Identify the targets for individual service sectors and find the correct tone of voice for each sector. Now we engineer the brand message and identify the optimum communication channels to deliver the client proposition exactly on target and power-up the call to action response to optimise the flow of enquiries. We also look at individual strategies for social media, digital, PR etc.

Branding
Your brand is your storefront, it should resonate who you are and what you stand for. It sits precisely into the market space it is designated for. It is the beacon to which you attach your product offering. It is your soundboard for your mission statement and your tone-of-voice. If part of the marketing process is developing or upgrading the branding, the design process should not be subjective but carefully engineered through testing and research.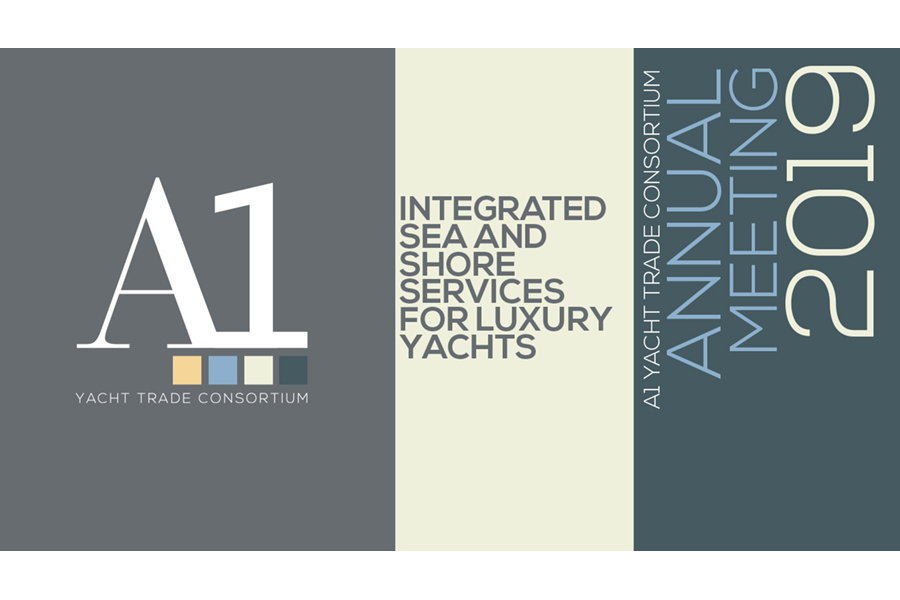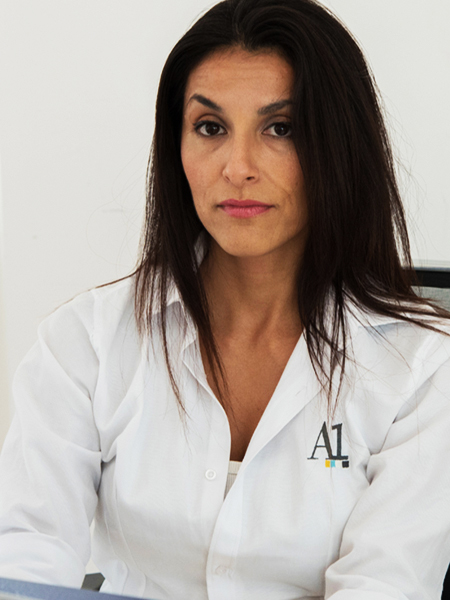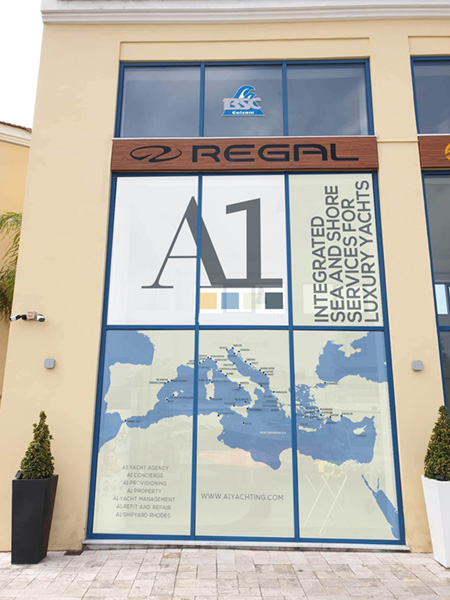 Digital solutions
We are digital veterans, from websites for big brands like Virgin and the BBC's Top Gear to current client websites such as BWA Yachting, Moravia Yachting through to start-ups. But digital reaches into every corner of our marketing channels, from webmail PR, emagazines to animated banners.

Advertising
Although seen as the 'traditional' strand of communications, paid-for-advertising, both printed media and digital, is one area where the message and timing can be totally controlled. Outbound communication is there to drive traffic to receptors such as social media and website searches. The Owens media team work tirelessly to monitor the paid advertising space, making informed recommendations to our customers, designing cost effective strategies and negotiating favourable rates passed to customers. As a 'recognised' media business we make our margins from agency commission, so the media management service is often covered by this.
Press relations and Content Generation
Weaving through the bigger blocks of marketing tools is the flow of content, almost like an information lubricant. It does many important jobs. It maintains the positioning of the company mission statement, reinforces the tone-of-voice, supports the crafted message that needs to be vigilantly enforced to ensure that all communications are 'on-message' at all times. All written channels form part of PR, from press releases to supplied editorial, news letters to magazines, official announcements from products to successes, financial statements to damage-limitation. Owens has developed our own databases for news/press delivery and Marine Influencers. We have press databases that cover marine, superyachts/luxury, financial plus categories of editors in key publications and digital delivery systems with analytics. Success in getting your message out is all in a day's work for our writing team.
The English language is the chosen platform in the global luxury marketplace and well written and correct English is expected in all customer facing materials, something appreciated by all our non-English clients. Can we update your website copy?
Printed material, news magazines and direct marketing
Direct marketing using high quality brochures, newsletters and news magazines has become a lot more relevant now for several reasons, firstly the digital channels are creating so much 'ambient noise level' that email 'opens' have fallen dramatically (but still a strong channel). Dubbed 'the new digital' paper and printed material and has so much more permanence and is able to tell a much better and deeper story. With Yacht/boat and trade show cancellations taking away a key sales channel, direct marketing is an obvious replacement.
Owens have been designing and printing the best quality printed material from a long list of yacht brochures for yacht owners and brokers, to hard-bound books for charter and high quality magazines.

Video and photography
We can boast about over 150 superyacht shoots over the years with dozens of front covers on the world's top magazines. We've met a lot of owners and stayed on board as their guests, so gained a very useful insight into what they expect from their yachting experience. We have been lucky to shoot around the world and gain a first hand feel for yachting in the USA, Far East and all the Mediterranean hotspots. We very often had our video team along as well for boat show/broker showcases. More recently we have created complex corporate videos and modules for various channels. This is an in-house offering including the post-production

Yacht shows and trade events
We design the booths and the display material and carefully judge the messages and images that are customer facing. We can produce the video loops and generally help with the show marketing dynamics and advise on marketing opportunities offered by show organisers eg local TV and Radio slots, banners, event sponsorship etc. We can organise a press event or a new service launch event. We can also advise on digital processes for the invitation process, eg tracking and customer journey mapping.
Change management and Employee Relations
Owens have worked closely with clients over a long period of time crafting insightful and successful employee relations programmes. Marine clients feature strongly in our list of successful campaigns with notable programmes for Royal Huisman where we produced an in-house publication aptly named 'inhuis' and we made video films that were shown to all of their 350 staff to bring the world of yachting to the workforce.
We ran a similar programme for Oceanco for over six years where we integrated the employee relations programme with press days and shipyard showcase events and yacht launches to great effect. In the non-marine world we have many other examples including a series of complex safety programmes for Esso at the Fawley Refinery and for all their tanker drivers in their fleet.