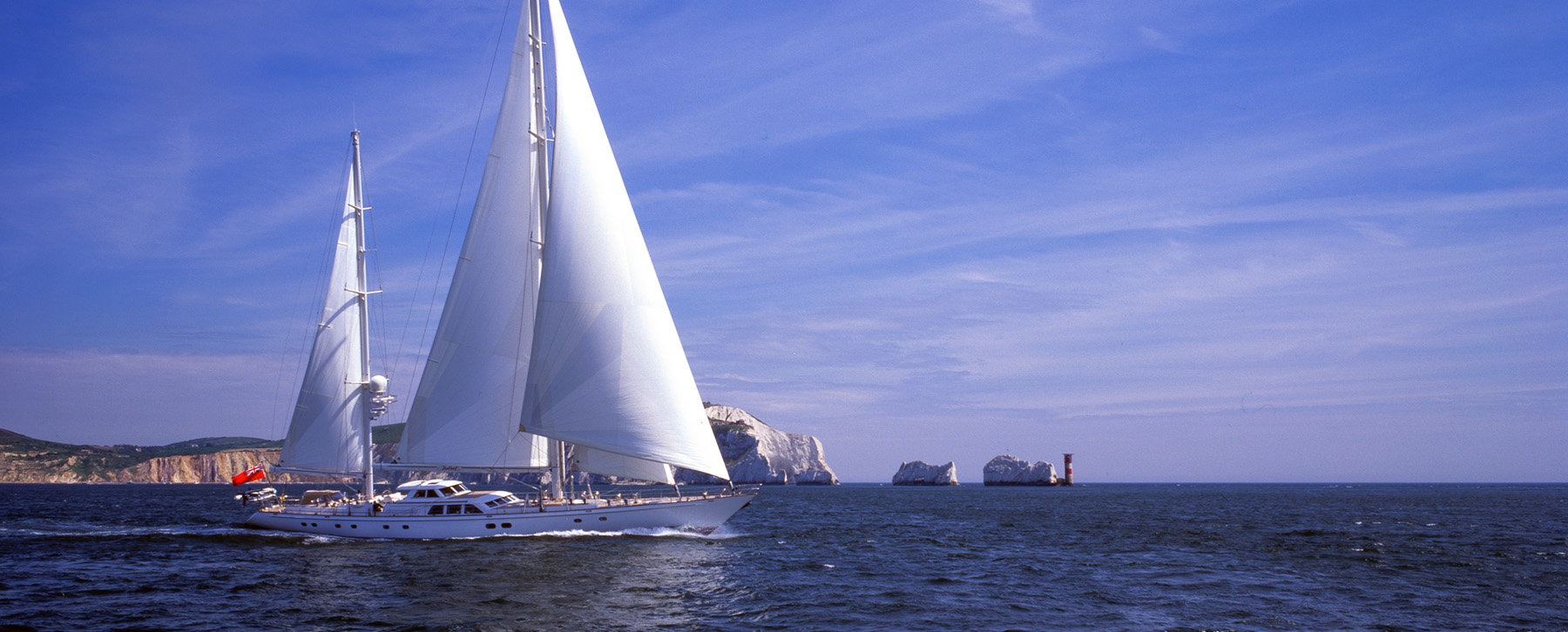 OWEN SUPERYACHT MARKETING
The Oceans' Best Address
An overview of the marketing services of Owen Superyacht Marketing
The differential
What sets apart from the other marketing agencies in the marine and superyacht marketplace is the extensive body of successful results for our clients, over many decades, and our deep and detailed knowledge and thorough understanding of all the players and influencers in the whole marine marketplace, from superyachts to cruising sailboats and privately owned motorboats. Importantly we know exactly what to say to them, where to find them and curate the optimum tone-of-voice and interest to create an environment for a successful enquiry. This website concentrates on our highly authoritative work in the superyacht marketplace.
Independent
Importantly, we are independent and not associated with any publishing houses. This means our Press Relations are readily accepted. Our independent media department procures significant advertising for our clients across all media, from the glossy Boat International and the luxury and financial press to the digital banners and many other channels. The benefit to our many superyacht clients is PR leverage and negotiated savings on media spend.
Our big marketing toolbox
Our claim is that we help our marine partners grow their business faster, fitter and stronger. We boost our clients growth and market penetration and position their brand exactly in the prime position in their market space. To do this successfully we initiate a 'discovery' stage with a new client, looking at all the unique marketing points of their business proposition, examine the market spaces and opportunities, look at the unique offering, then turn our attention to what resonates with the customer base, what they want and how we can bring them into the clients sales orbit. To achieve this we have built a powerful toolbox and importantly all available from our in-house team.
Marketing Strategy
A tool box is not significantly useful without the craft people to use it effectively. A clear strategy for the overall marketing plan starts the journey and drills down to strands that create strategies for all areas of activities such as branding, PR, digital, website, social media, print, yacht shows et al.
Experience across all marine sectors.
Our body of work has included rebranding several international shipyards, including Royal Huisman, plus yacht design businesses and other supply-chain giants. As just one example in the smaller yacht arena, we re-launched Princess Yachts and guided their marketing strategy for over 20 years.

The bigger picture
A major difference for us is that we do not sit in an isolated, or perhaps insulated marketing arena of just the marine vertical market. Owens as a whole has worked in many other areas over the years from aerospace to F&B, from office electronics to defence. So we are always able to think outside of the box. Part of the Owen business strategy was to invest in a diverse group of marketing specialists and form them into a coherent group structure. This has created The Owen Group with talented team members covering general 'comms' activities, pharma, F&B branding and CX design. The marine team sits at the leading edge for our marine marketing proposition but we can always engage with our other in-house specialists if we need something that little bit different in approach or special marketing tools.
Our marketing toolbox
Media planning and buying
our buying power can result in negotiated savings passed to you
Creative advertising design and production
copy, images and production for printed and digital media
Websites and email campaigns
from small template websites to full CMS
Marine and superyacht photography
full shoots, drone and video coverage
Video productions
from corporate presentations to­­­ yacht show loops
Printed material
news magazines, brochures, direct marketing material
Branding and brand development
brand strategy, positioning and guidelines
PR strategy and delivery
insightful, engaging copy and images for targeted channels
Marketing campaigns
digital and traditional – direct marketing, email and banner ads
Events and exhibitions
design and production, collateral materials; pre, during and post event PR
Employee relations
creating programmes to inform and incentivise staff