case history: Hellas Bound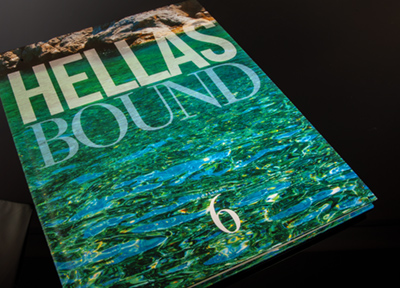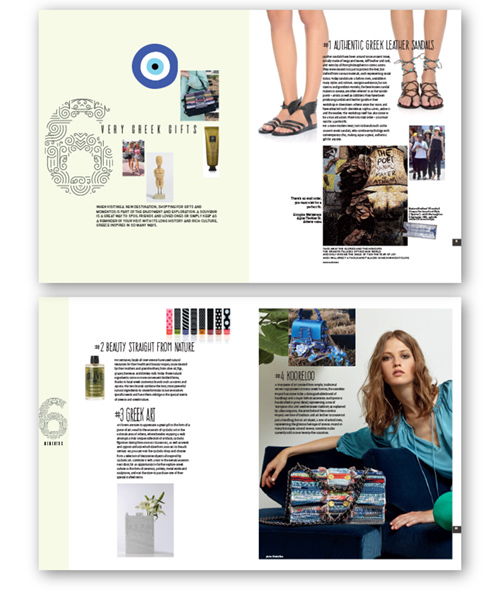 A1 Yachting, the largest and most comprehensive yacht agency in Greece and her islands are extremely proud of their homeland and will go out of their way to ensure that when a superyacht visits Greek waters it is made to feel welcome. Along with their 'nothing is too much trouble' philosophy, yachts are also given a copy of Hellas Bound, a casebound book on all things Greek, from architecture and restaurants, to gods and wine or just interesting facts. When the yacht leaves, not only have its occupants had a wonderful time courtesy of the A1 Yachting concierge service, but can take with them the book as a reminder of their time in Greece.
With such a diverse range of subject matter, the Owen team are tasked with capturing both dynamic imagery and colourful copy from the A1 writers and getting it onto the page. The design style itself is modern and refreshing, adding to the holiday mood that the recipient reader will be in. The book itself runs to around 100 pages and with a case cover is a substantial piece of marketing material and is given to visiting yachts using the A1 Yachting service and which once in place on a superyacht bookshelf or table stays there to be seen by any future guests.