case history: Love the Sea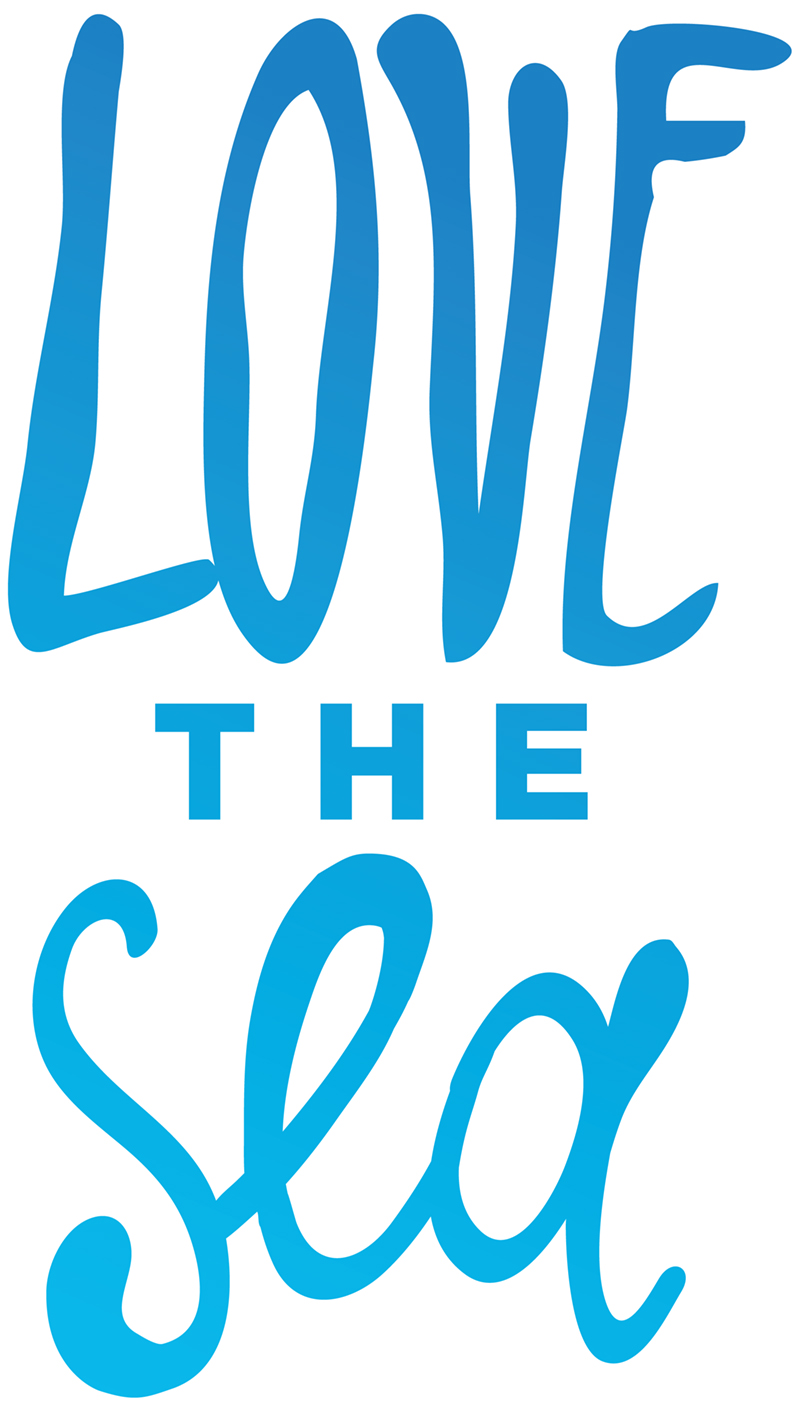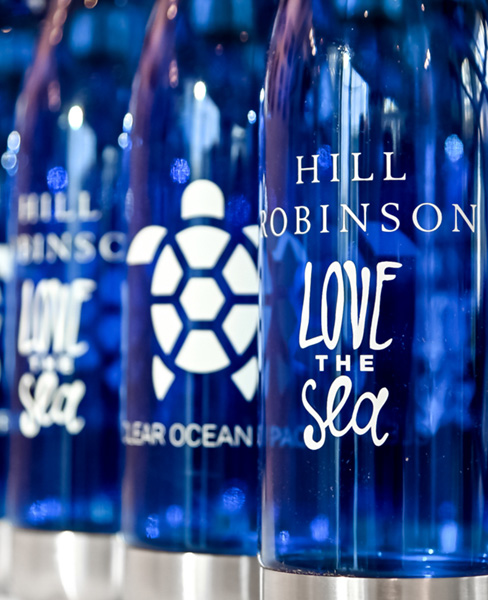 Some business names themselves say it all, such as Turquoise Yachts. they create a memorable impact, yachts built in Turkey's turquoise waters. They don't really need to add a tagline. However when the business name is based on personalities it is not so easy to tell the company's overall purpose. The definition of a tagline.
As Hill Robinson Yacht Management added much more to their portfolio than yacht management, it became clear they would need to discard this suffix. And introducing amongst other marine related services, charter management, it would require something to set them apart and give their name purpose. A tagline.
Hill Robinson: Love the Sea. The tagline helps highlight a company's brand to the public and sums them up. Just about everything Hill Robinson do as a brand is centred around their domain: the sea. Making yachting more enjoyable and at the same time, a captains job and an owners life that much simpler, leaving them more time to enjoy their yacht.
Create a tagline that is memorable and you will be able to see how much of a great impact a short phrase can leave. People are drawn to taglines that relate to their interests or concerns that they may have in everyday life. This could be the sea, the environment or an activity. The tagline 'Just Do It' makes the audience immediately think of action. It reflects the Nike brand as a company that is dedicated to providing athletic apparel and accessories and inspires individuals to become more active.
So having a tagline with clarity can certainly help amplify your company's message in many ways, some you may not have thought about.